All Designs
Here are the different invitation backgrounds you can select for your event. These designs are great for Weddings, Birthday Parties, Graduations, Parties, Meetings, Baby Showers, Holidays, Bar / Bat Mitzvah, fundraisers and more.
Create your Free event page , or see our paid options.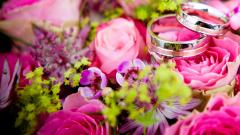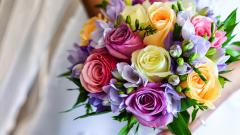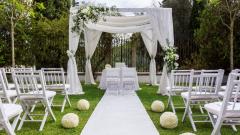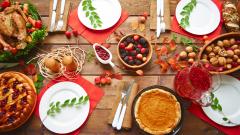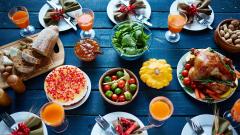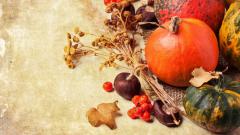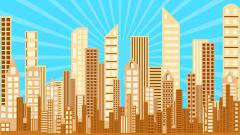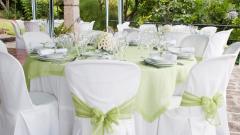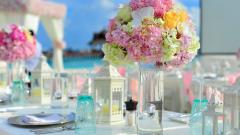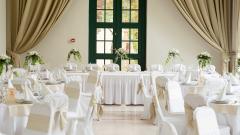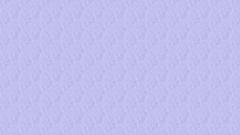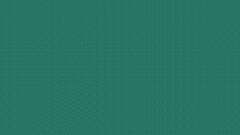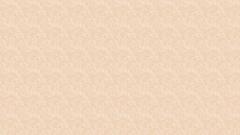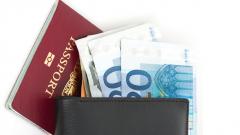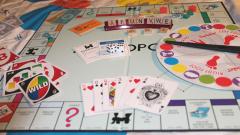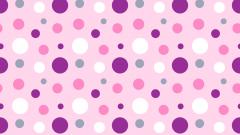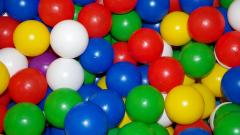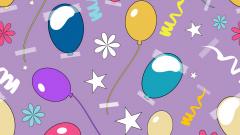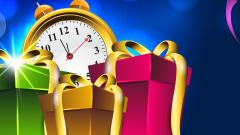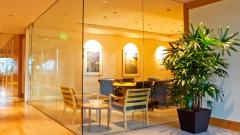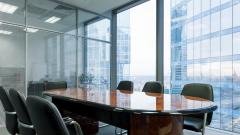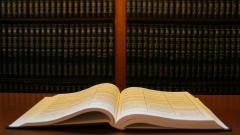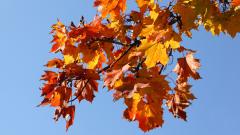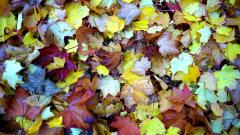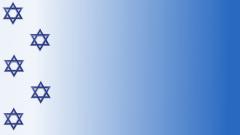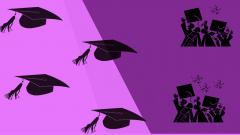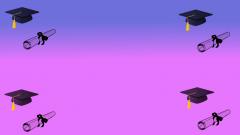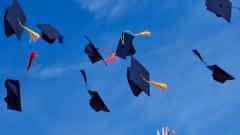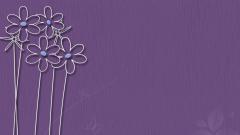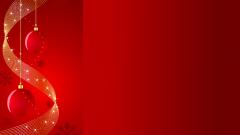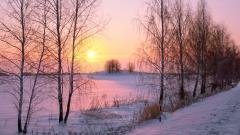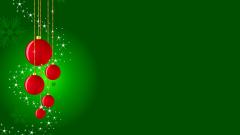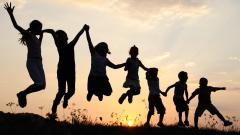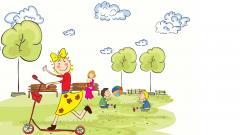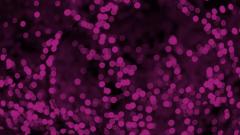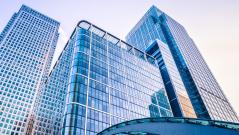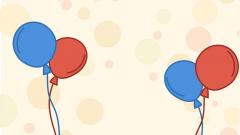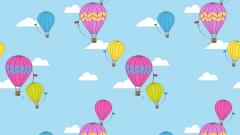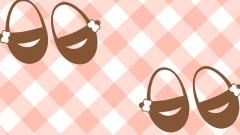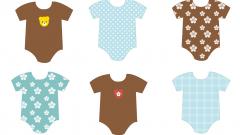 Not seeing a design that works? Contact Us to give us an idea of what you are looking for.